In Ukraine Veolia is operating in the waste management area. We offer to our customers a wide range of  knowledge and solutions helping to cope with a number of environmental, social and economic challenges and promote sustainable development of cities and industry.
With more than 20 years of experience in the field of waste management in Ukraine, we help our customers manage, optimize and make the most of their resources, promoting the transition toward a circular economy.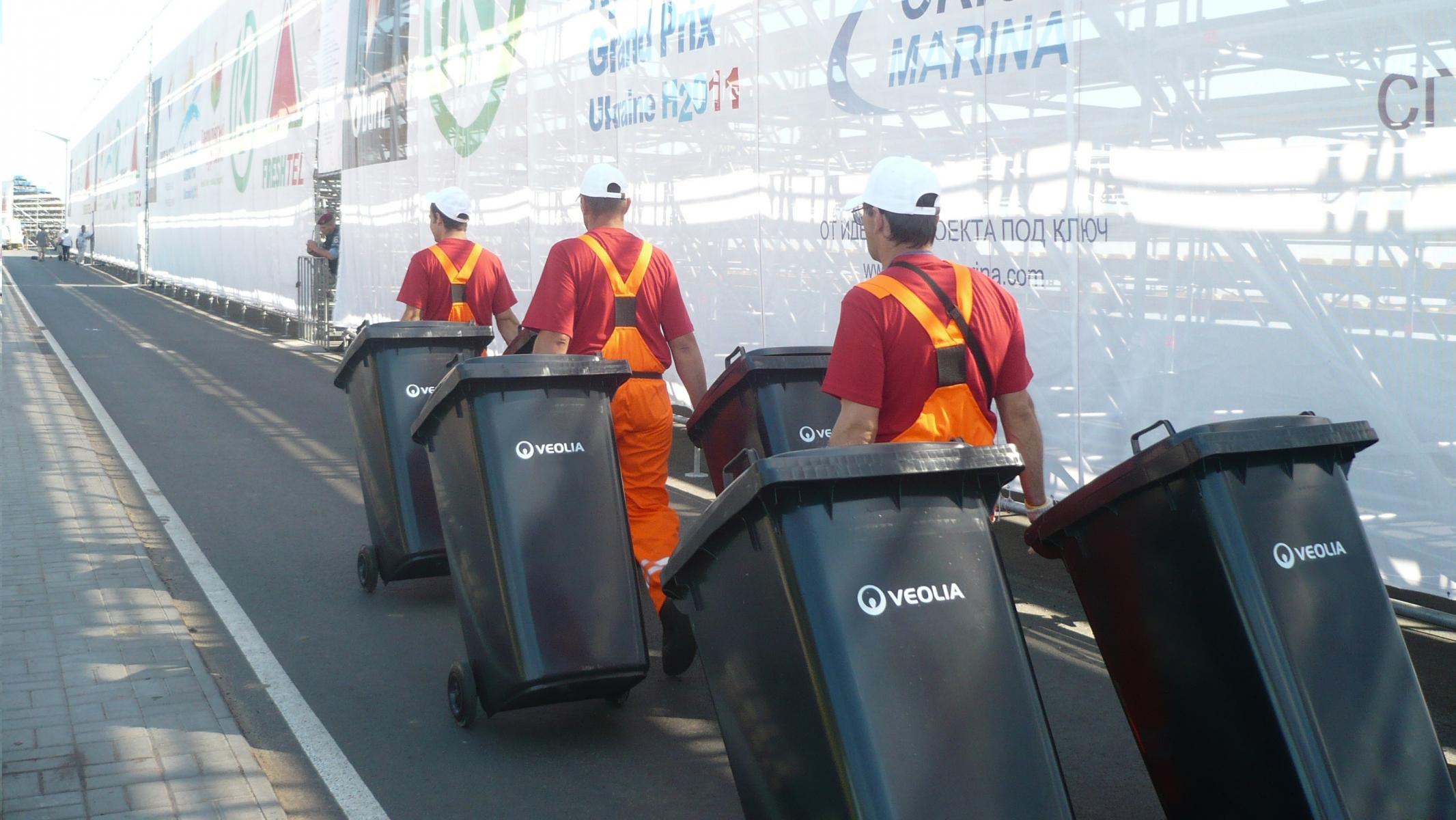 OUR SERVICES:
Collection, transportation and disposal of solid municipal waste;
Separate collection of recoverable resources, their sorting and selling;
Disposal of large-size, industrial and other waste, using containers from 11 м3. to 36 м3;
Selling of containers for all types of waste from our warehouse located in Kyiv;
Disinfection, repair, and cleaning of waste containers;
Consulting services in the waste management area;
Multiservices for VIP customers;
Construction and operation of transfer stations;
Construction, operation and reclaiming of landfills;
Construction and operation of sorting facilities;
Waste management conception development;
Implementation of environmental programs in the educational institutions of Ukraine.