Education
Sustainability is at the heart of everything we do. We care about people and the planet and encourage all our staff to respect the environment and the local communities that we work in.  So we can create a brighter future for everyone. Being a good neighbour is only part of the story. We also get together with local community groups and schools to provide education sessions and a variety of environmental initiatives to encourage recycling, recovery and reuse.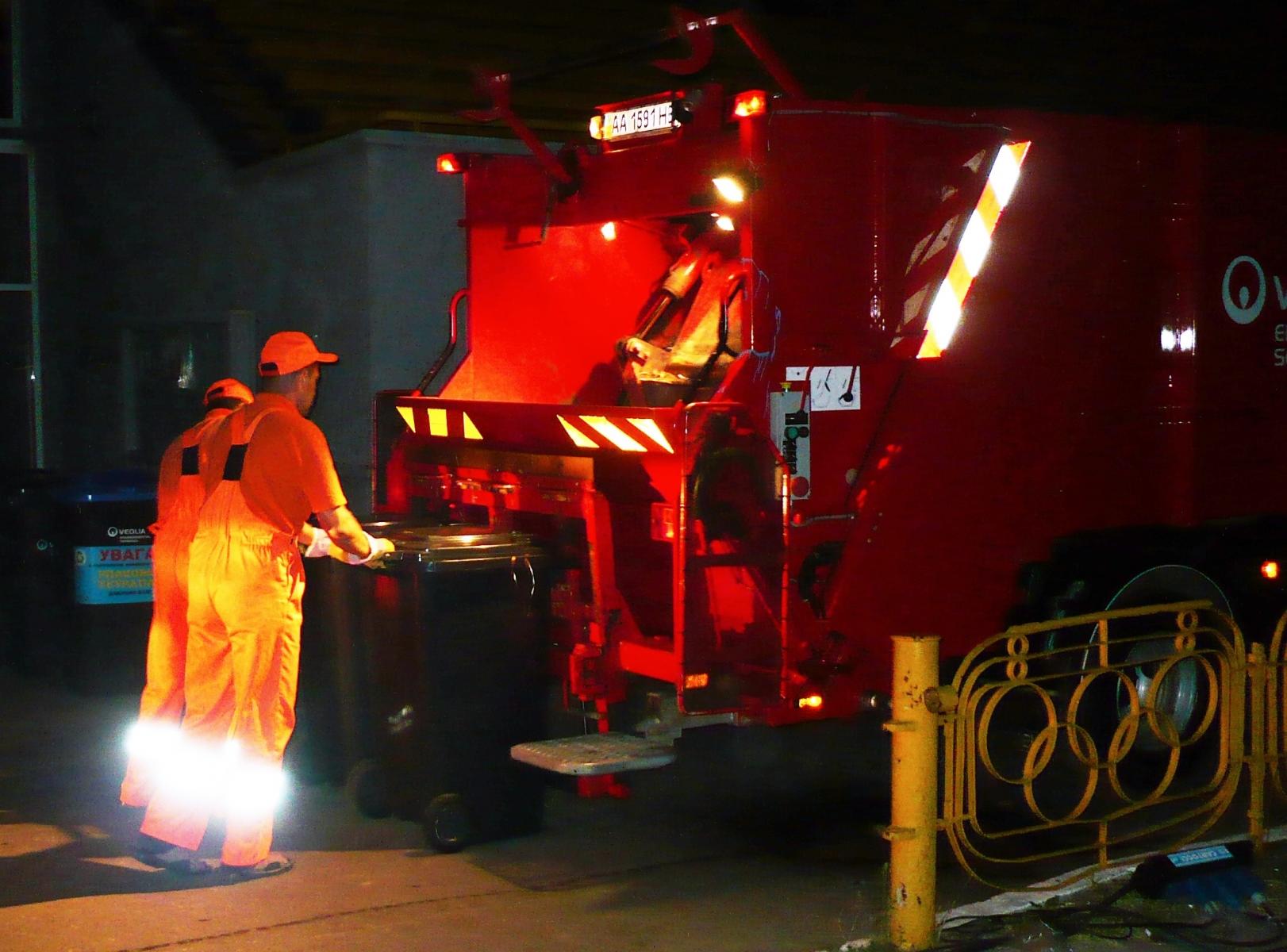 Occupational safety
Veolia has undertaken to provide even better protection from work-related risks to all employees and improve workplace safety. As well as employee education, occupational safety is the second strategic item defined for the entire Veolia Group on an international level. The principal OHS rules contained in the Labour Code and ISO standards are also provided in labour safety codes. Employees undergo professional as well as first aid training.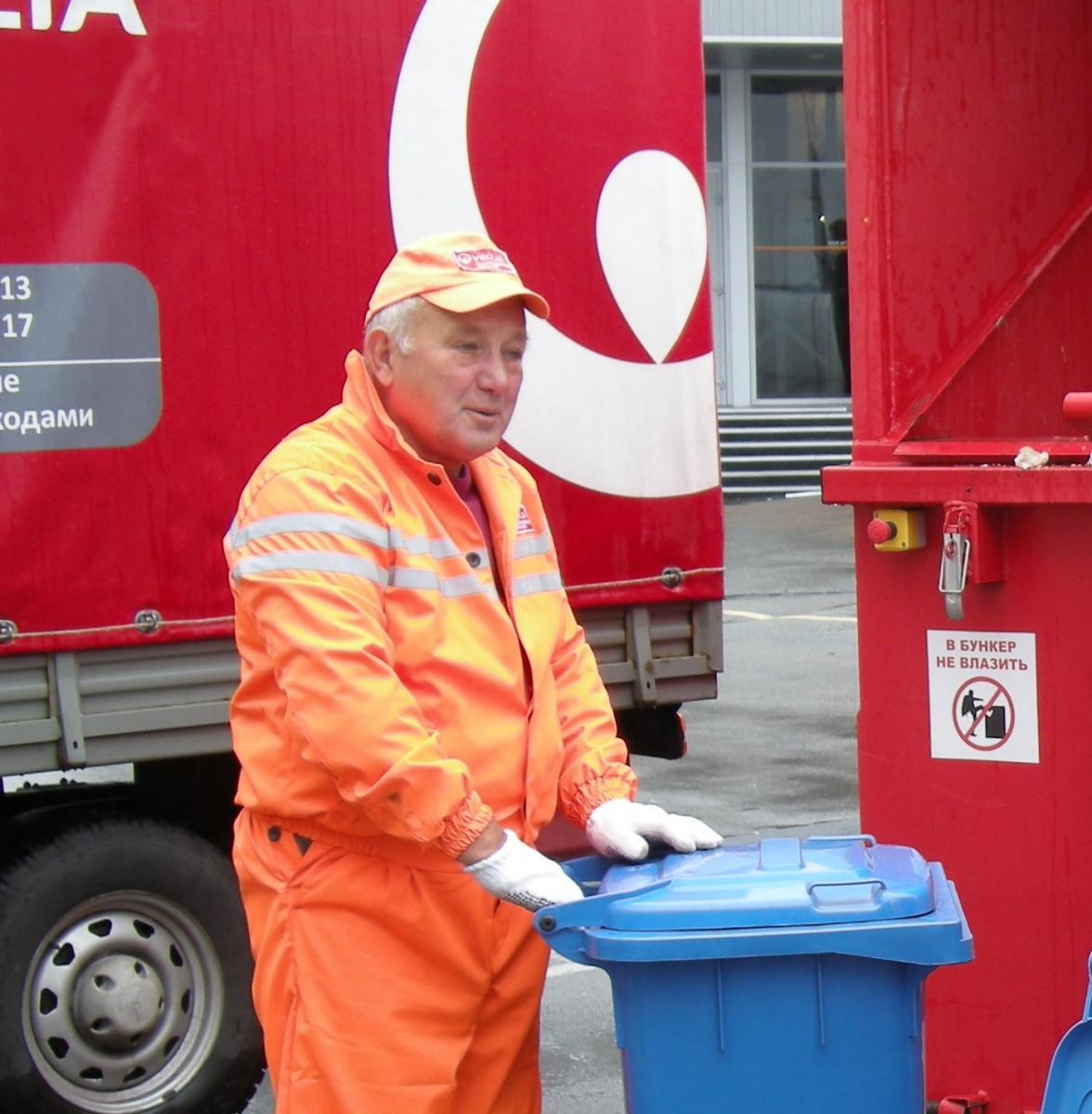 Diversity
Veolia places great emphasis on social cohesion and stability, in particular during organisational changes. This is why it pays a great deal of attention to the quality of social dialogue with employees, as well as to respecting the principles of diversity, equal opportunities and combating all forms of discrimination. Veolia Group pursues a recruitment policy designed so as to facilitate finding a job to people who are disadvantaged on the labour market.