Veolia works in communities every day, collecting household waste and recycling, cleaning streets, tending parks and doing everything we can to make our environment a better place to live, work and relax.
Calling upon years of experience and expertise, our team can provide you with specialist, cost effective and creative recycling and waste management services.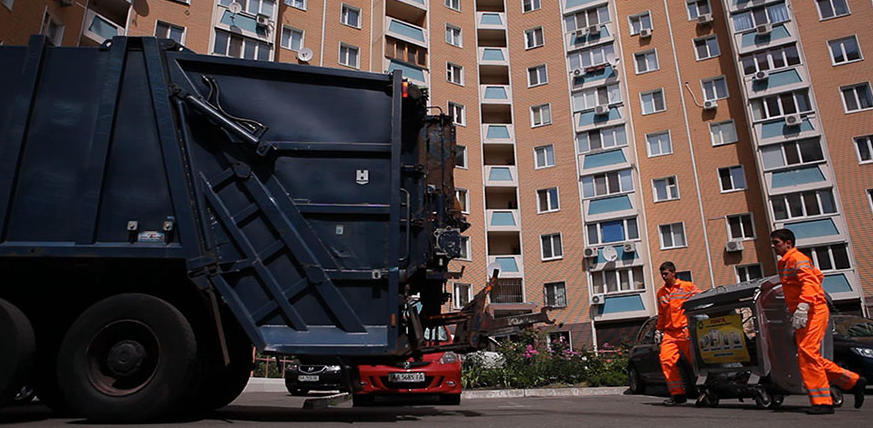 For private sector and cottage towns, which have their own infrastructure, we offer modern original European technology of scavenge:
by special packages:
For solid municipal waste with capacity 0.06 m3; 0.12 m3;
For industrial waste with capacity 0.06 m3;
For leaves with capacity 0.06 m3; 0.12 m3
by plastic euro containers with capacity:
0.12 m3;
0.24 m3;
0.66 m3;
0.77 m3
Scavenge is carrying out by special small-sized vehicles MAN that are equipped with hydraulic systems for operation with containers and special packages.
 
Demands in the waste management area are growing frequently. In the period when natural resources are being exhausted, usage of secondary raw materials and lean treatment of all resources takes on an exclusive value.  Lean treatment means using only the necessary quantity of naturally resources and using widely the secondary raw materials.
The recovery of materials helps conserve primary natural resources by turning waste into replacement products. By developing recovery solutions that provide its customers with quality secondary raw materials, Veolia has become the benchmark producer of renewable resources.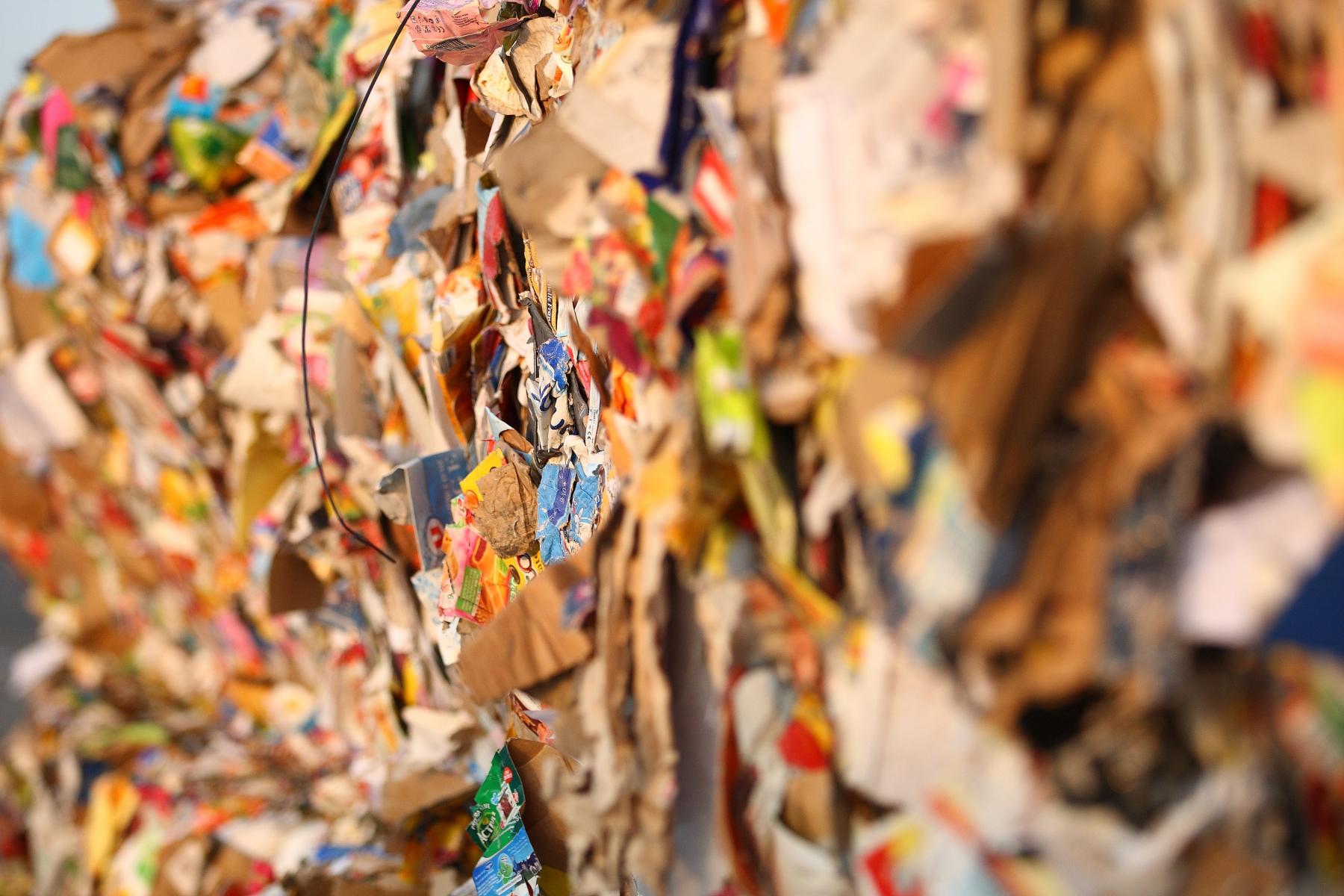 To order waste collection services, please contact our companies by phone:

Kyiv +38 (044) 501 59 13 and (044) 334-44-31

Ternopil +38 (0352) 23 55 91

Chernivtsi +38 (0372) 54 75 29