Protecting the environment is a priority for Veolia, which strives to design and deploy solutions that optimize the use of various resources and conserve them for future generations.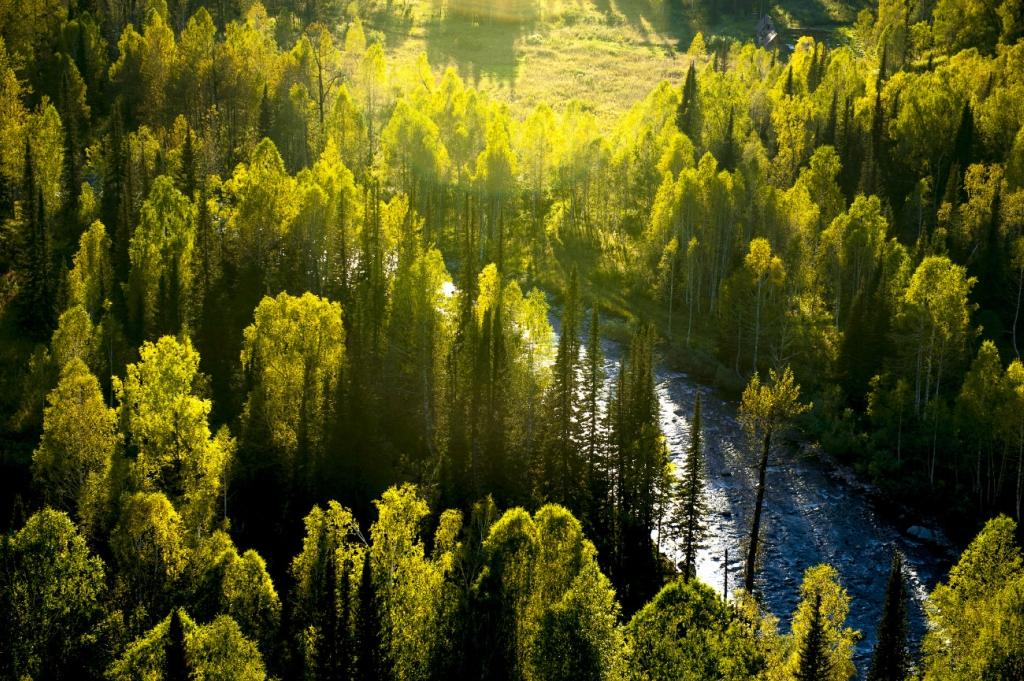 BIODIVERSITY
The protection and restoration of biodiversity (natural diversity) is one of the key sustainability commitments adopted by Veolia's top management. Veolia Group companies have been focusing on the protection of the environment and restoration of natural diversity for several years. They focus primarily on the monitoring and evaluation of the influence of our business on the local ecosystems and on the implementation of measures aimed at retaining biodiversity and supporting ecosystem services.
BIOMASS
Veolia Energy has been constantly increasing the proportion of its renewable and secondary energy resources, in particular biomass, which represents a strategic fuel of the future. In addition to positive environmental impacts, the generation of green energy also benefits the prices of heat and electricity as well as the local employment rates.
The principal source of biomass are the green chips generated as part of timber processing during wood harvesting, various plant residues from agriculture and the food industry such as wheat bran, residues from oil processing, straw pellets etc.