As a leader in sustainable development, Veolia has a responsibility to pursue an effective, ambitious employee relations model and make it a reality. The model reflects the company's focus on people, an approach that unites employees around core values crucial to the present, while planning for the future of its employees, customers and the world.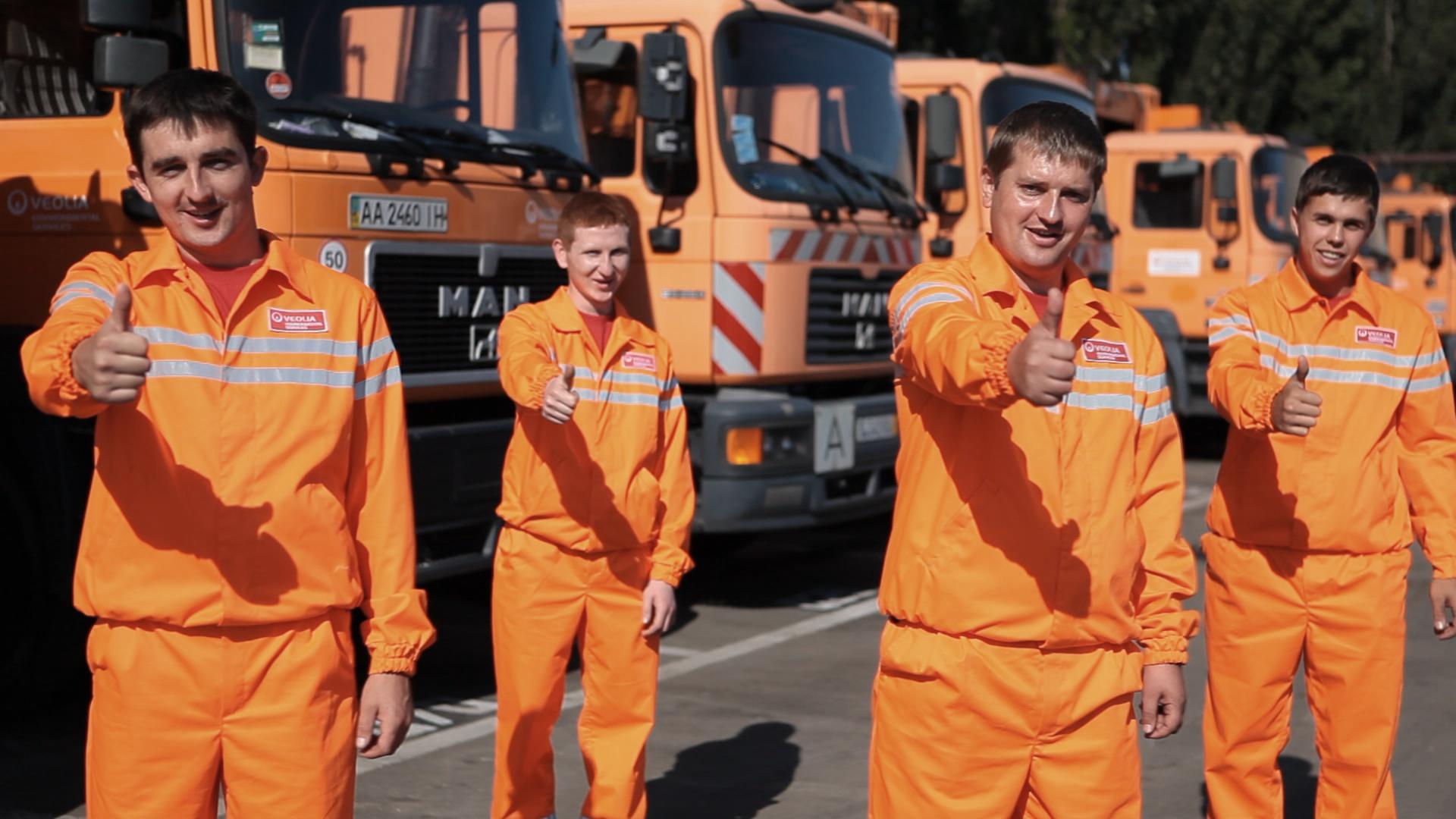 CREATING AND DISSEMINATING A CULTURE OF PROFESSIONAL EXCELLENCE
Employees' skills and expertise are the chief asset of a service company such as ours.
Veolia seeks to recognize its employees' merit and dedication by providing them with ample career opportunities. We encourage professional and geographic internal mobility, individual development plans, a fair compensation policy and an expanding employee shareholder base, all of which combine to offer motivation for professional and personal growth.
AFFIRMING OUR ROLE AS A COMPANY THAT SUPPORTS COMMUNITIES AND PEOPLE
Because it is diverse by nature and open to the world at large, Veolia makes mutual support a top priority of its human resources policy.
Our respect for diversity,  support for our most vulnerable employees and efforts to foster employee-employer dialogue reflect this strong commitment. The dissemination of human resource standards promotes equal opportunities for all our employees, everywhere in the world, by guaranteeing decent living and working conditions and access to basic education.
The Veolia Foundation  is dedicated to integrating the underprivileged into the community through support for local initiatives sponsored by Veolia employees.
DEVELOPING OUR EMPLOYEES' PROFESSIONAL SKILLS
Thanks to an on-the-job training policy  that benefits both employees and customers, we anticipate and keep up with changes in our businesses and the specific needs of the communities we serve. The Campus Veolia network  offers secure and motivating career training programs.
Shortly after their hire, a personalized integration plan is created for each new recruit, tailored to the employee's background, the diversity of our businesses and organizations and specific operational requirements. The process can take different forms, such as manager induction days, on-site training and more.
PROVIDING QUALITY WORKING CONDITIONS
The best way we can serve as a role model for excellence is in the field, where we focus each day on devising new ways to improve the working conditions of our employees.
To that end, we promote a quality work environment that encompasses workplace injury and occupational illness prevention and a healthy work-life balance. We hold employees and their managers accountable for workplace health and safety , and do all we can to help our employees be more effective in supporting our industrial and local authority clients and the millions of customers we serve worldwide each day.