The complete range of 4 wheeled bins includes two variations -  the flat lid available with three bin sizes of 660, 770 and 1100 liters, and the domed lid for the 1,100 liters containers.
Along with two lid variations, the flat lid and the domed lid for the 1,100 litre containers, the bin can be configured optimally for any application thanks to the comprehensive accessory program. All 4-wheeled bins have extraordinary stability,  thanks to their intelligent design, and are optimally suited for different applications.
Resistant to the temperature difference. Useable at temperatures from -40 С up to +80 С.


The assortment of 2 wheeled products encompasses five different bin sizes - 60, 80, 120, 240 and 360 liters.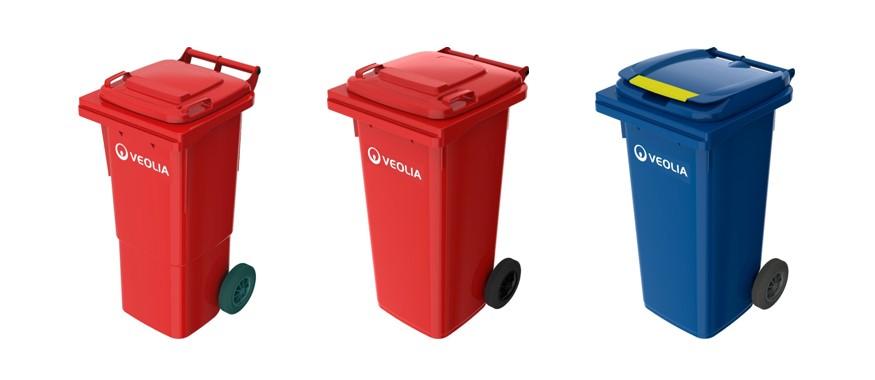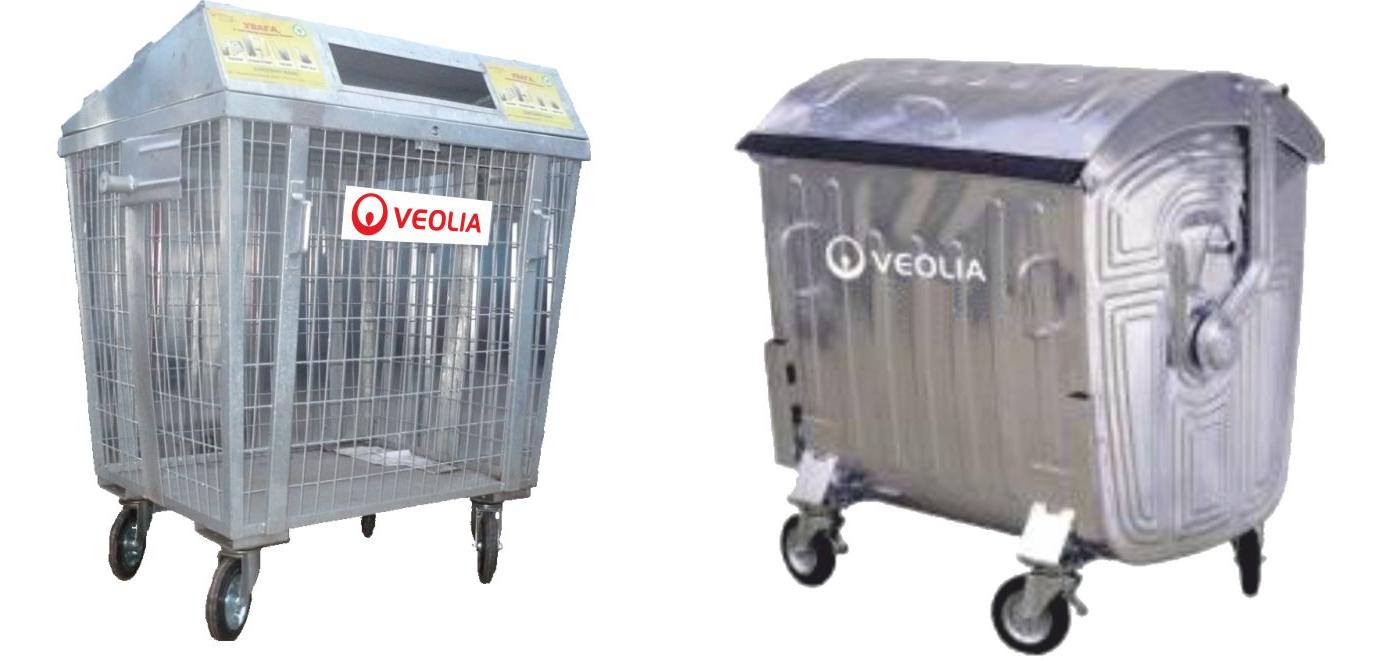 For any additional information please contact us at +38 (044) 501 59 13 or send us a message at [email protected]